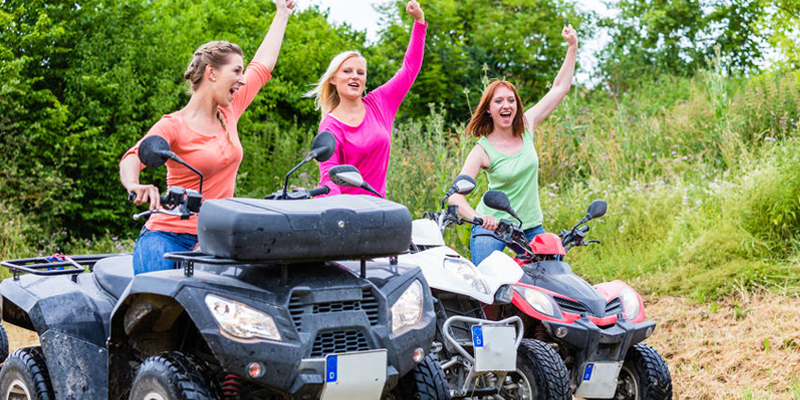 As soon as you get out of high season is the best time to prepare for the next one.
About 40% of the year consists of school breaks and public holidays, also known as your high season. This is the time where you can maximize your product and profit which will carry you throughout the rest of the year.
You need to ensure that your business is running like a well-oiled machine to cope with the demands of high season.
There is a great article on Tourism Update by Sabine Lehmannby on how you can improve your procedures for the high season. Here are some highlights:
Set some limits.
More is not necessarily merrier. Limiting the amount of users or guests during the high season can have a positive effect on them and your business. You will be able to spend more time and effort on them which will result in them receiving better service, and in you receiving better reviews.
Hire more staff.
Bigger team for better results. Hire seasonal staff to ensure that you have all hands on deck. Well-trained and well-rested staff will keep your customers happy, and happy customers will promise good reviews, word of mouth and return business.
Even out the obstructions.
Obstructions can be anything from a delay of confirmation to the guest, to a limited amount of bathroom facilities at your establishment. It's important to identify your obstructions and to work on improving them leading into your season. This will result in a smoother process for the client, from booking their activity to enjoying it on the day.
Manage the demand.
Take the pressure off your popular time slots. Fluctuating rates have become a solution in the industry to spread the demand evenly. Offer cheaper rates during the more quiet times of the day, or for clients booking online in advance. This will prevent being overbooked on the popular slots while having availability the rest of the day.
Take time to look back.
Learn from your mistakes. Now is the perfect time to look back at the past season and to see where you can improve some things to make the season ahead easier on you, your staff and your clients. Look at the reviews you received for constructive feedback or brainstorm with your staff on ways you can improve your service.
Preparing for the next season is just as important to your business as the season itself. Get yourself prepared and may 2017 be your best year yet.