Do what you love.
We'll do the rest.
Solutions and support to help your activity business grow.
Manage your business.
Our cloud-based software lets you keep track of your bookings, payments and admin all from one place.
Increase bookings.
Link the ActivityBridge booking engine to your website and social media to get more commission-free, direct bookings.
Get connected.
Using ActivityBridge means increased visibility and real-time updates with Africa's top online travel agencies.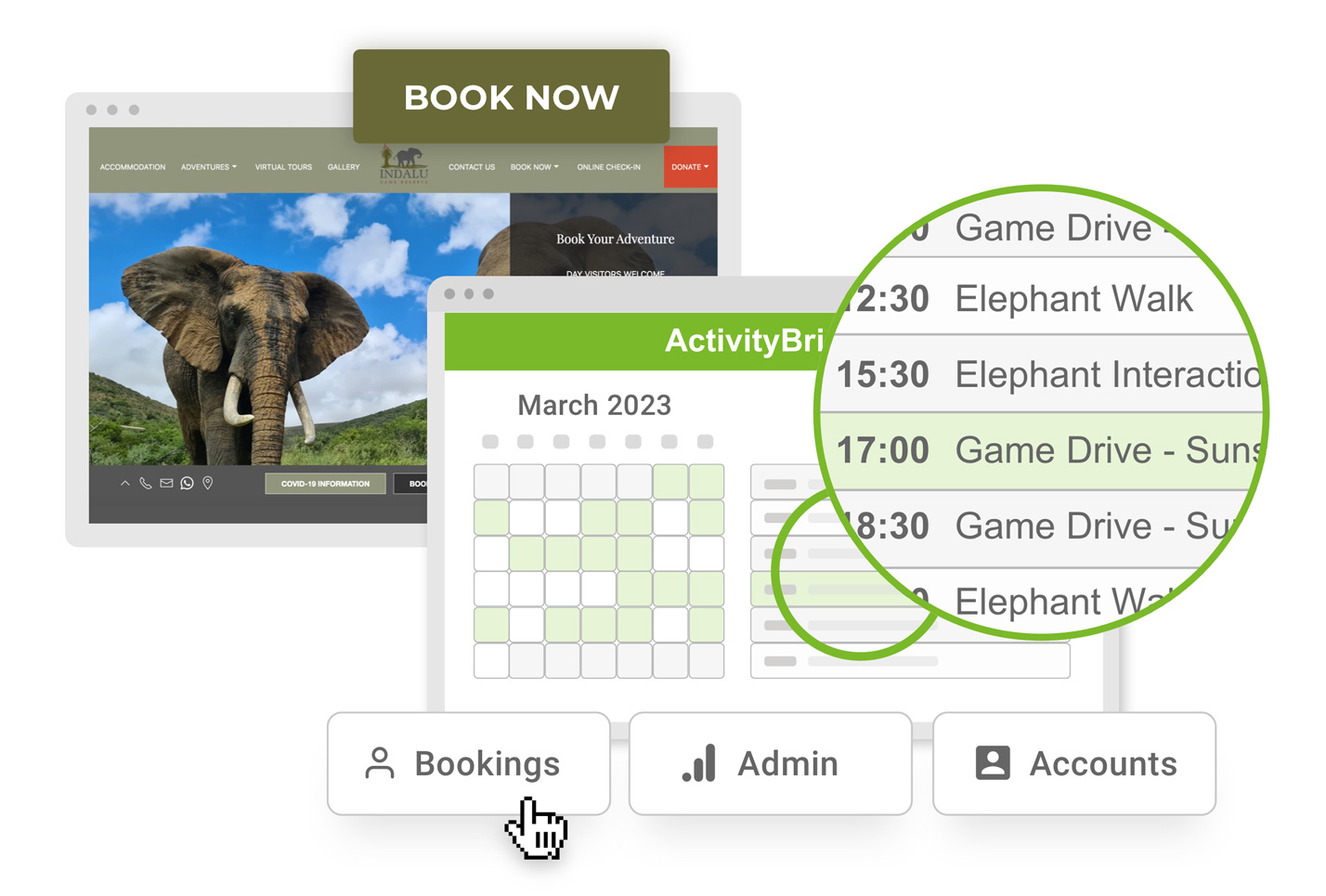 Everything you need, all in one place.
Manage your entire business online — wherever you are.
Take online bookings 24/7.
Distribute your info to top channels.
Take your business with you – cloud mobility.
Get paid online – easily.
Create special rates and logins for your agents.
Keep and use your client info.
Booking, marketing and financial reports.
Full resource management and more…
Show up where people book online.
Work smarter by getting increased visibility and real-time updates with Africa's top online travel agencies and on the best booking platforms.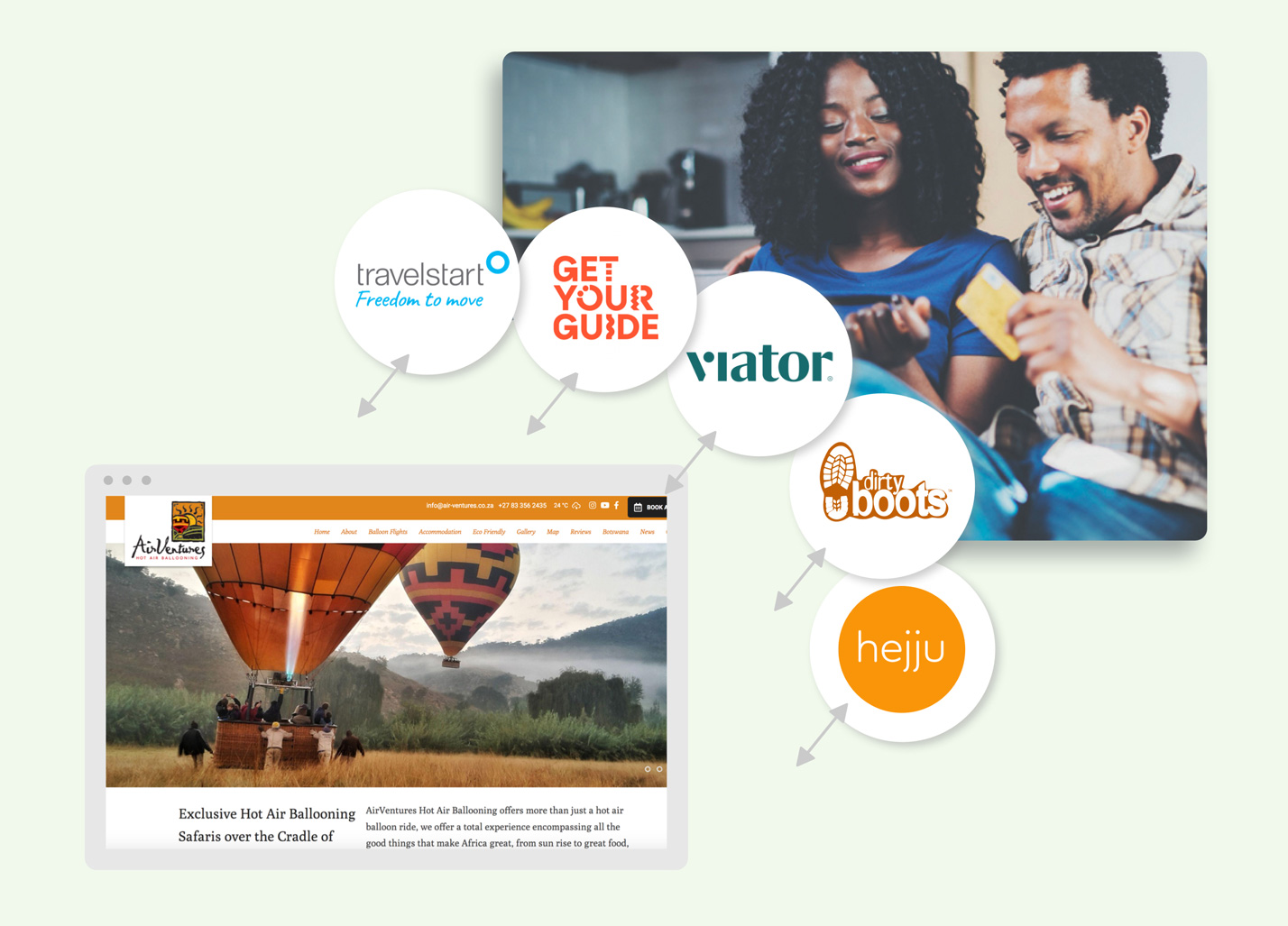 Why Use ActivityBridge?
Easy to use
You don't need long training courses to start using ActivityBridge. It's so intuitive, you won't need to spend a lot of time training staff either. We know you don't have time, so we make it easy.
Increase web visibility
We have loads of marketing partners who will showcase your establishment to thousands of online activity seekers. Guests see you in their availability searches on these sites and contact you or book directly.
Never miss a booking again
Avoid email ping-pong and telephone tag. Direct guests to your online booking form on your own site and never lose a booking again. It works even while you're sleeping!
One click updates
2-way connections to top agents, operators and booking sites to broaden your local and global reach. Save time by updating all your online channels with a single click.
No commission
We don't charge commission for bookings from your own web site. All your marketing efforts are aimed at getting guests to your site. Why give the money away when they book directly with you?
Cancel anytime
You can work on a month-to-month basis with us and cancel anytime without obligation. This keeps us on our toes to make sure we offer you the best service possible.
Get Connected.
Seamless integration with Africa's top channels.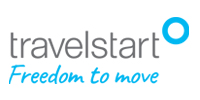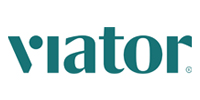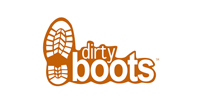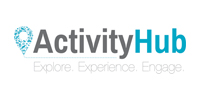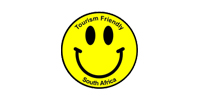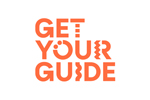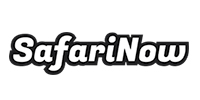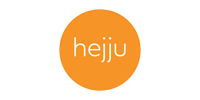 Try ActivityBridge today.
Let our friendly team talk you through how we can help your business grow.
Call +27 (0)87 943 6035 or click the button to email us.